Real Estate for Sale: 2 Homes on 5.56 Acres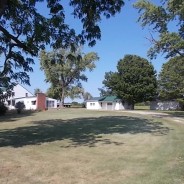 13546 N 200 E, Perrysville, Indiana
Highland Township, Vermillion County, Indiana 
(See Additional Photos Below)
Home # 1.
  3 Bedroom, 2 Story Home with 2.5 Baths
3 Bedroom 2 story, 2.5 baths, living room with fireplace, kitchen, dining room, office,  large 3 season room with fireplace, hardwood floors, partial basement, gas heat and electric baseboard heat, vinyl exterior,   drilled well, 2,096 sq. ft. living area, new metal roof,  2 car garage/barn. 3 sided open shed – 500 Sq. ft., Many updates.
Home #2. Mother-in-Law Suite
1 bedroom with kitchen, dining room, living room, bath, 918 sq. ft. living area, built 1935, vinyl exterior, electric baseboard heat. Located in portion of section 15,  Twp. 19 N,  Range 9 W. Taxes: 
Taxes:
 Seller will pay 2016 taxes payable 2017. 2017 taxes payable 2018 will be prorated to day of closing. $642.14 annually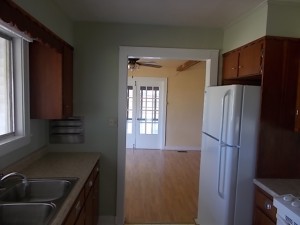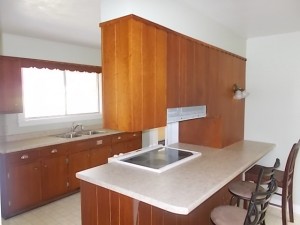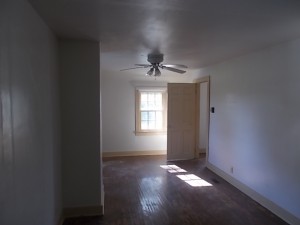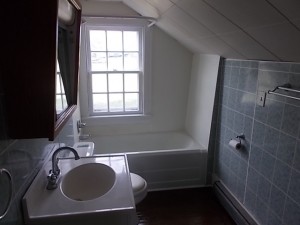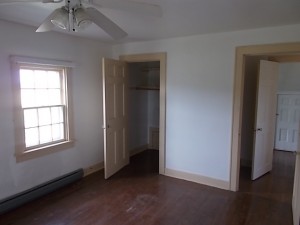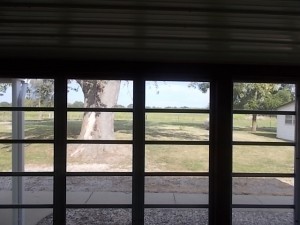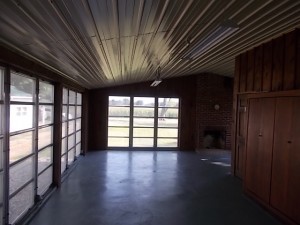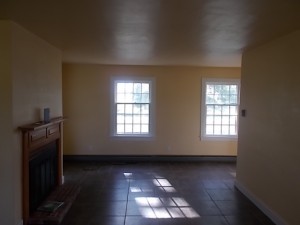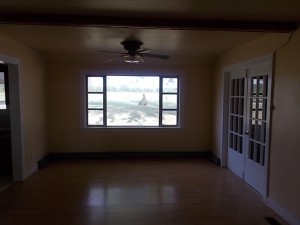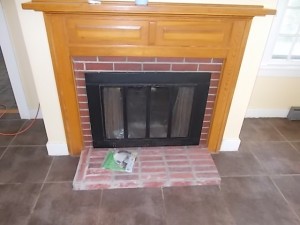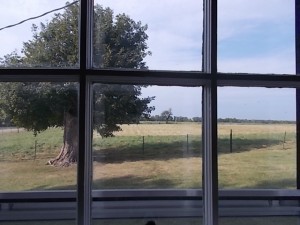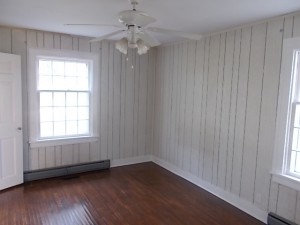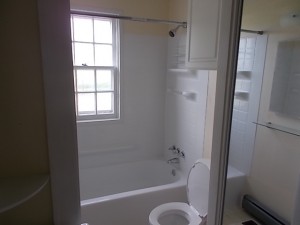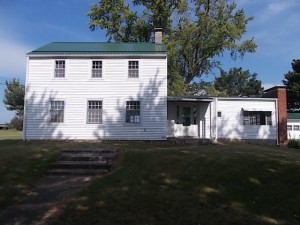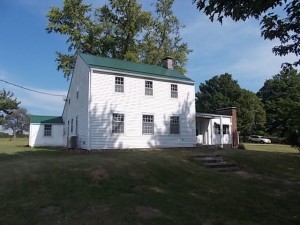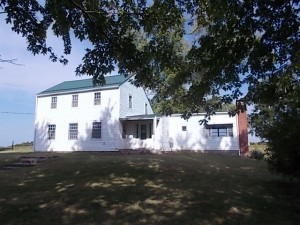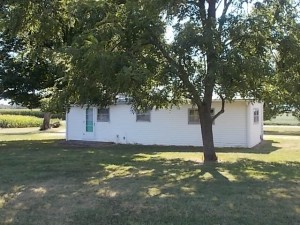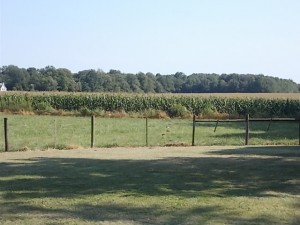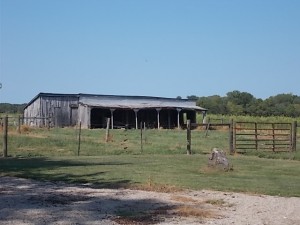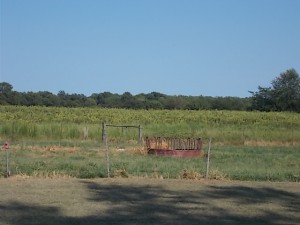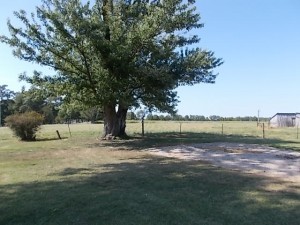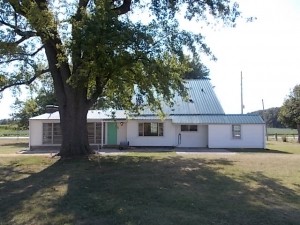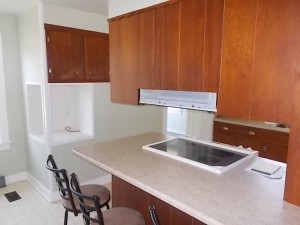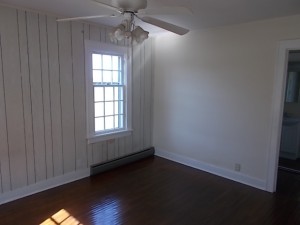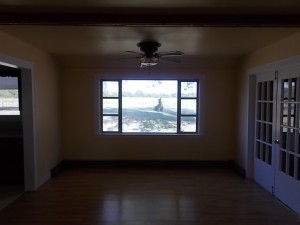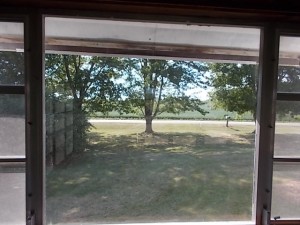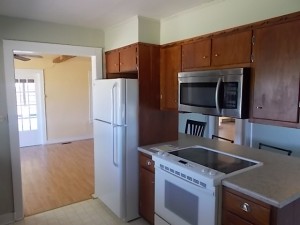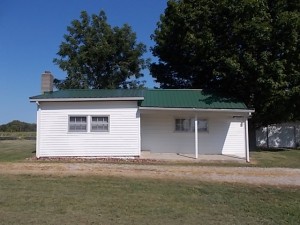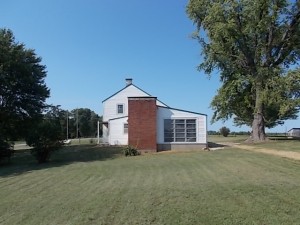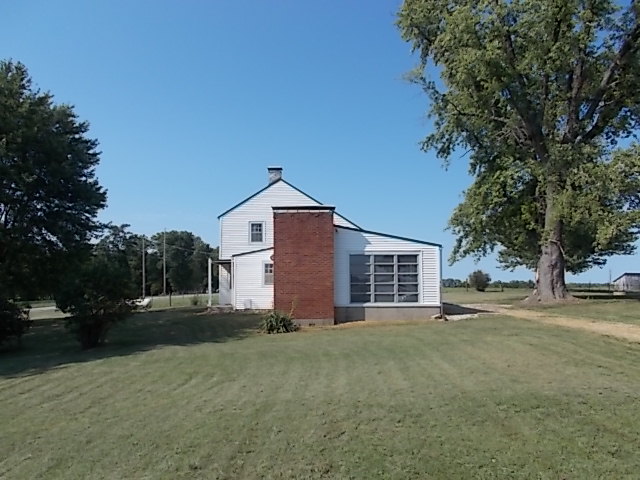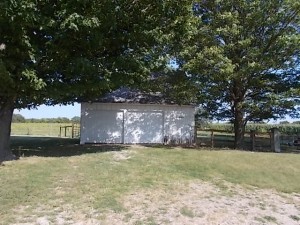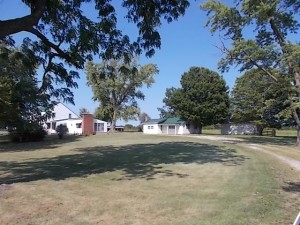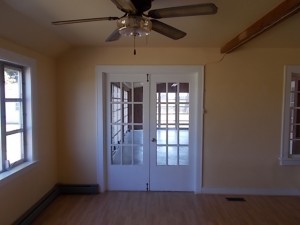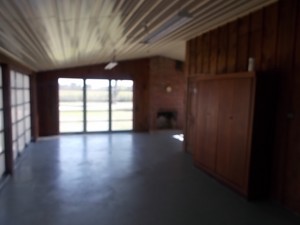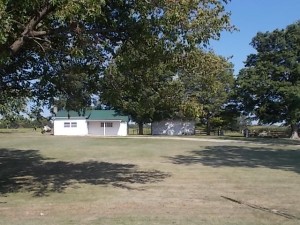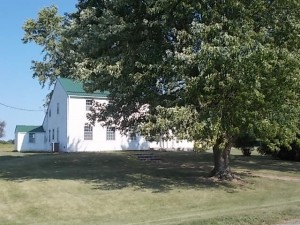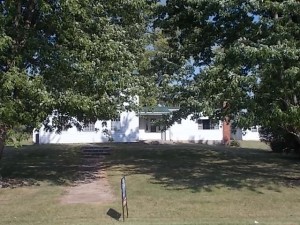 Send Us an Email
Phone Us
Office:

123-2556-7890

Toll-Free:

888-888-8888
Map & Directions
We are located just seconds away from the beautiful Santa Monica beach. Parking is available inside the building.